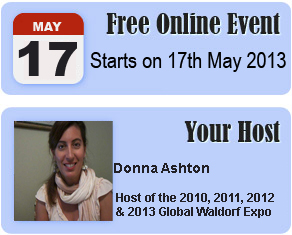 What's Possible?
Can you feel the energy of education changing? We want our children to unfold naturally in a way that nourishes their body, mind and spirit.
Over 2 million children are being homeschooled just in the US alone as parents take control of their child's' learning environment and hope to create something better for them.
The Waldorf homeschooling movement is increasing by leaps and bounds and if you have been scanning the web you have most likely seen many blogs and websites popping up with beautiful pictures, tutorials and such. Yet, this can be overwhelming for most of us who are just trying to understand the basics and make it work for our families.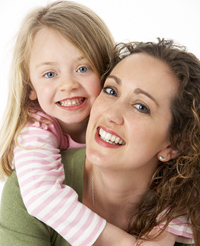 We are bringing the information to YOU and giving you a "backstage" pass to the world of Waldorf
We want to share with you strategies and possibilities for bringing more confidence and step-by-step tools to your own homeschooling lessons and life as a Waldorf parent.
We have chosen speakers who are thought leaders on the front lines of this movement that will teach you their techniques for bringing this knowledge in a digestible way.
These visionaries are here to help us expand our thinking, deepen our perspective, and bring both knowledge and a lot more fun!
This year, there is No Cost to register or listen live to these Expo presenters.
Creating a Successful Homeschool doesn't have to be difficult.
We can sometimes make things harder than then have to be. If your confidence and understanding isn't where you want it to be, we have a solution for you- you don't have to do it alone.
Support is a huge component of being successful in anything you do, especially homeschooling as we spend our days "at home alone with our children".
And the truth is that the reason we all search around on the web, listening to experts, reading emails, browsing through websites and reviewing personal development information is because we want to get that support and inspiration to make what we are creating better...
The Global Waldorf Expo is a way for you to improve the quality of your homeschooling and parenting in a tangible and real way...
And by a "real" way what I mean is we want to actually SEE that we're understanding the concepts more, or FEEL that we're more relaxed and having fun, or actually BE confident and balanced with ourselves and families. We're all looking for tangible tools to come into our lives so that we can say..."yeah, this really made things easier."
Well I have good news for you. :) Seriously, it's very good news...
By reaching out for support and opening your mind to further understanding, you will embrace these tools- bring them into your world and use them to your benefit and the benefit of your children.
So, here's the good news ;)
For 3 consecutive days, you'll be able to learn techniques and gather tools and examples so you can SEE and FEEL the results right away.
And the best part-
It's FREE

.

Are you ready? Ready to receive practical ideas, guidance & inspiration for your homeschooling lessons and family rhythms?

If you said YES! I would like to invite you to this amazing virtual conference so you can be on your way to increasing your level of knowledge and confidence. By attending this event, YOU can take away nuggets of wisdom helping you make an even bigger difference in the lives of your children & family.
See what previous participants of the Global Expo said:

I don't know where to start with how much you've inspired me, how not-so-alone I feel when I listen in, all that I've learned, the amazing community of experts you've gathered and, how easy you make it all seem. Did I mention the variety, ease-of-access, and the fun?
Since listening to the series of chats, I've begun taking toddler-steps by crafting simple rhythms to our day tha my 18 month old son and I can maintain! Thank you!

- Kerrie McNay

This was so amazing! I listened to the workshop on Saturday and the next afternoon the communication between myself and my four year old son was completely changed!
Everything has gone so much smoother as I have more appropriate expectations and strategies for coping with what needs to be done while making it happen in a fun and playful way! I am so grateful and know the upcoming workshops will be incredibly instructive and inspirational!

- Rain Hastings

A huge "A-HA" moment that came from one of your workshops was the aspect of quieting the mind. My older son is constantly "on" - from the second he wakes up until he goes to bed. Because of this workshop, I was able to see this differently.
The biggest and most succinct change here has been that I took all the books out of the car. Soon after, I saw him staring blankly out the window. In all of his 8 years, I don't think I had ever seen him do this! Now I could see this "boredom" as a beneficial, quieting, down time and it has made all the difference!

- Sheila Petruccelli
During This Event, you'll have a "back-stage" pass to powerful workshops on a variety of topics.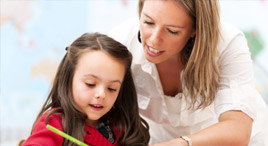 Homeschooling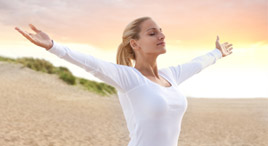 Rhythm

Parenting
Expo Class Schedule
Friday, May 17

7:00 PM - "Fostering Character thru Education" with Rainbow Rosenbloom
Saturday, May 18

9:30 AM ET -"Waldorf 101: Answering Your Top Questions" with Kristie Burns

11:00 AM ET - "Guide to Planning Block Rotations" with Anne Cleveland
12:30 PM - "Handwork Basics" with Jennifer Tan

2:00 PM - "Making Math Meaningful" with Jamie York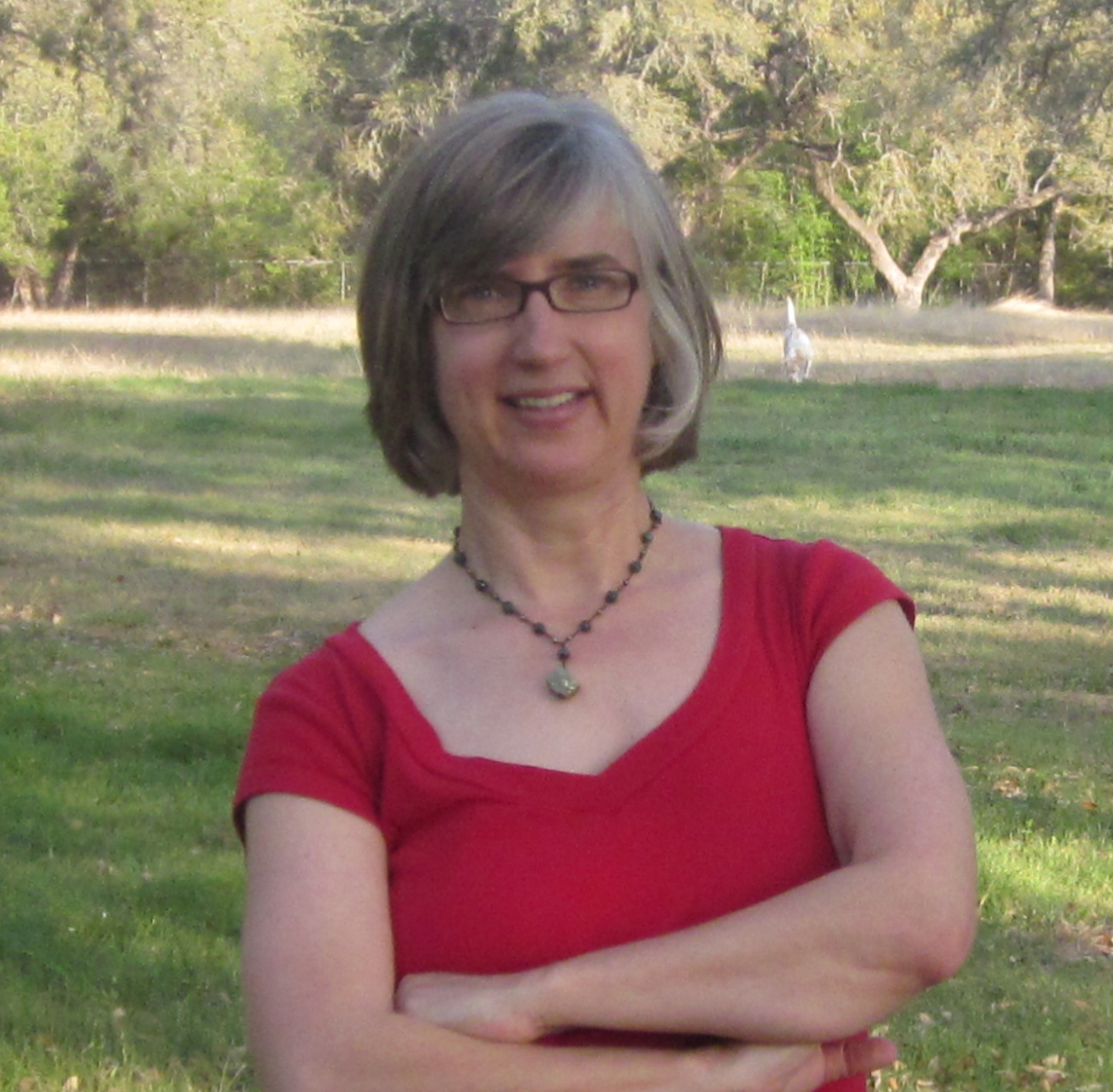 3:30 PM - "Adapting Waldorf to You" with Alison Manzer

5:00 PM -BONUS-"Setting Up Your Homeschool Day" with Donna Ashton
Sunday, May 19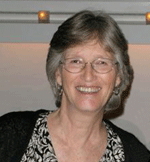 9:30 ET - "The Reasons for What We Teach"with Beth Sutton,Developer of Enki Education

11:00 AM - "Keeping Boys Alive! at Home" with Janet Alison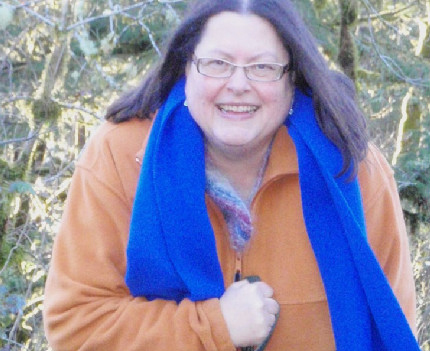 12:30 PM - "Creating Your Own Curriulum" with Marsha Johnson

2:00 PM - "Intro to Waldorf Math: Lower Grades" with Howard Schrager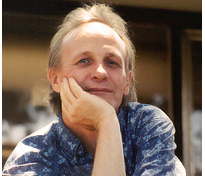 3:30 PM - "Story telling" with Reg Down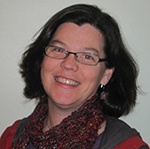 5:00 PM - "Steiner's Lectures to Teachers" with Jean Miller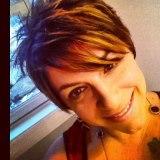 6:30 PM - "MidSummer Festivals with Children" with Eileen Straiton
The Expo starts May 17- May 19! Register Now to get Access to the 3 Days of presentations!
Free Registration
You will also receive as a free gift-
"Bringing Music to Your Days" Mp3 & PDF
Enter your Name and Email Address Below (All information are kept strictly confidential) and then click on "Give Me Access To This Online Event" to reserve your seat!
We respect your privacy. We will NEVER share your email address with anyone.